M&T Inspection Warranties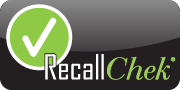 Get a better home inspection! We note the model numbers of your built-in appliances and HVAC systems. You will be contacted immediately if any of these numbers ever matches a model number found in RecallChek's comprehensive database. This means that an item in your home has been recalled and that the manufacturer must replace or fix it for free!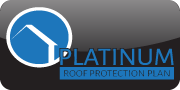 Due to our knowledge and experience with roofs, we offer a free Platinum Roof Inspection plan that covers the costs incurred by repairing roof leaks that were not present during our inspection. This offer is good for up to 5 years!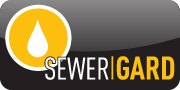 SewerGard is the world leader in providing underground protection for underground repair coverage for your water and sewer systems. M&T Inspection Services has teamed up with SewerGard to provide you with up to $4,000 of protection for one of the most expensive systems to fix. Please see our policy for an explanation of the terms and conditions.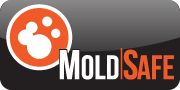 If mold is found within 90 days or for up to 20 days after closing that we did not discover during our inspection, your new home will be covered for the price of mold remediation.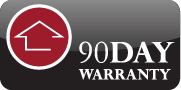 Through our partnership with Residential Warranty Services, we are able to offer you a warranty valid for either 90 days after inspection or 22 days after closing, depending on which date falls later. This free warranty includes coverage for repairs for items we found to be in good working condition at the time of our inspection and that are listed in the warranty.