About M&T Inspection Services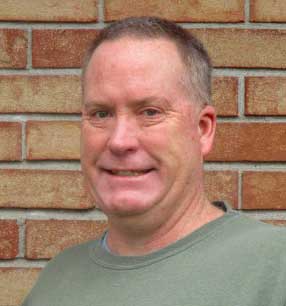 Home Inspector Troy Hicks
Troy Hicks is the founder and head home inspector at M&T Inspection Services, and he brings over 20 years of experience and a diverse construction background to each home inspection he conducts. Troy has both owned and managed a few successful businesses, has worked in landscaping, with HVAC and plumbing systems, in residential repair and property management, and he has acquired an impressive set of skills that he utilizes during inspections. Troy is extremely detail-oriented and organized and has an intuitive knowledge of the structures and mechanical systems of many types of residences. He enjoys meeting new people, educating them on the condition of their homes, and offering information about how to address problems he uncovers during the inspection process.
Troy is a fully licensed home and termite inspector through the State of Indiana (#HI00700014; #F219469) and is certified through the American Society of Home Inspectors (ASHI), the nation's most respected professional home inspection association. He has over a decade of home inspection experience and has performed over 5500 inspections in accordance with ASHI's uncompromising Standards of Practice and in compliance with all state regulations and codes. Additionally, Troy holds an International Association of Certified Home Inspectors (InterNACHI) membership and stays current on industry standards and regulations through their world-class continuing education and training resources.
Contact M&T Inspection Services today to see how they can assist you in protecting peace of mind!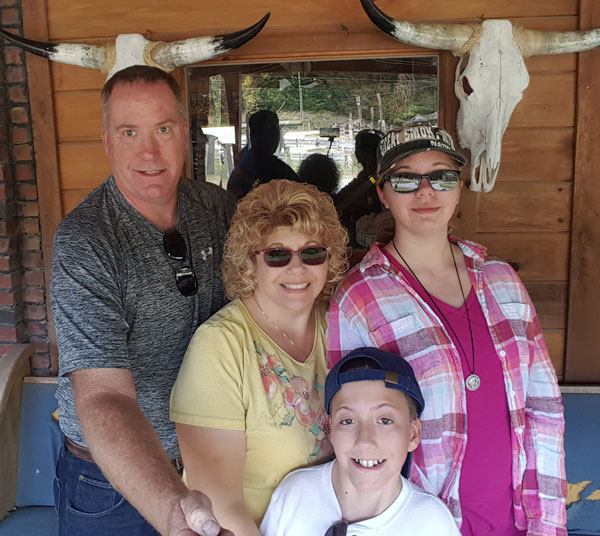 When he's not providing exceptional home inspections, Troy's best moments are spent with his family. He enjoys taking them camping, kayaking and fishing. Troy also strongly believes in giving back to others, whether through professional or personal commitments. He volunteers whenever possible with church, school and community causes.